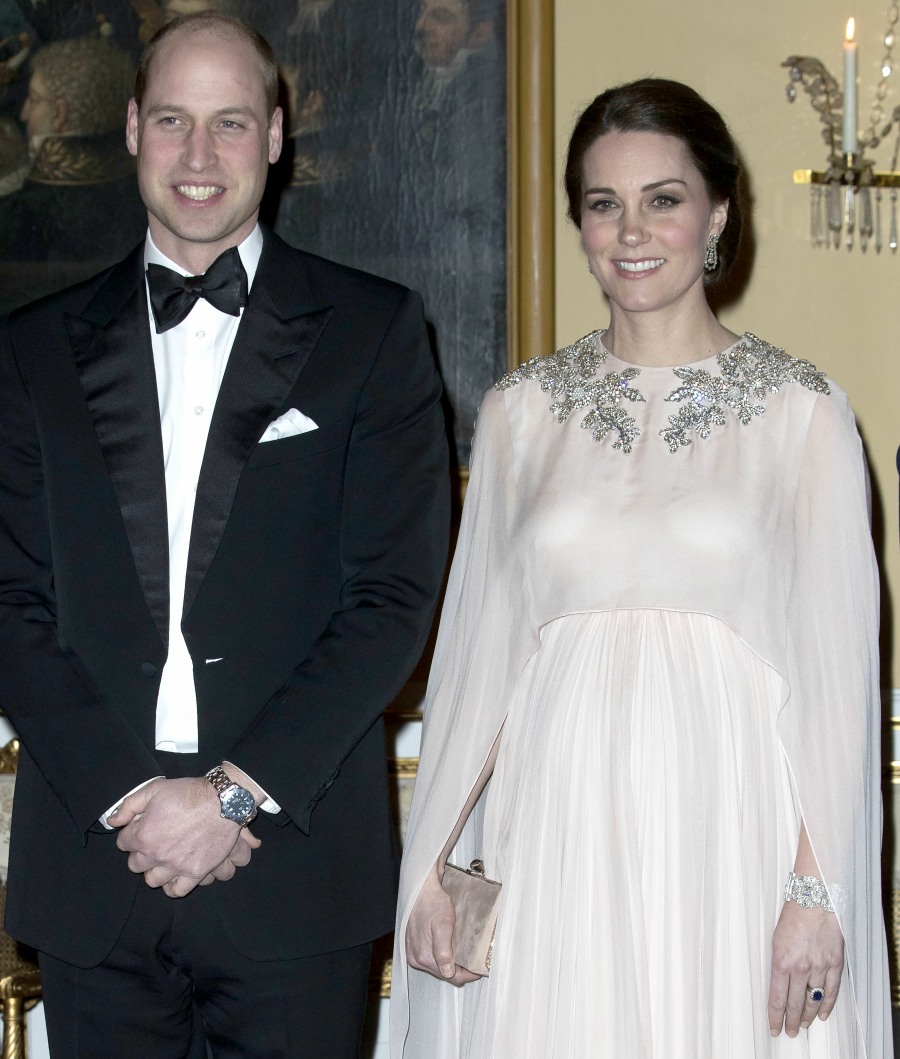 I've barely given any thought to the fact that the Duke and Duchess of Cambridge will welcome a third child in a few months. I mean, we've talked about her pregnancy and what it will mean for their work schedule (cough), but we haven't actually done half the stories about "what will the name be?" and "I wonder if it's a boy or a girl." I think part of that is simply about… this is their third time around, and obviously excitement has dulled. I also think William and Kate already have one of each, so they're probably feeling more like "whatever happens is fine."
The bookies believe they have the inside track though: apparently, most gamblers believe Kate is carrying a girl, and that the little princess will probably be named Mary. Mary has now bumped the previous "favorite" name of Alice, which is now on the same level (gambling-wise) as Alexandra and Victoria. I personally don't think Alexandra and Victoria are truly in the mix, but I've been wrong before. I do think Mary and Alice are good bets though. God knows, they might even just go with Elizabeth (Charlotte has Elizabeth as a middle name, but whatever, it's been done before). If they have a boy, the favorite names are Albert and Arthur. Neither of which light my fire – I wonder why people aren't wagering on Philip? Or James, or Michael.
As for the help William and Kate will have when this baby comes… according to Us Weekly, they're not planning on hiring anyone else. Poor Nanny Maria.
Duchess Kate knows what to expect now that she's expecting for the third time. Shortly after the 36-year-old learned she was pregnant, she booked a suite in the ultra-exclusive Lindo Wing of London's St. Mary's Hospital — the same spot where she welcomed Prince George, 4, and Princess Charlotte, 2 — for her April due date and asked the royal's Ob-Gyn, 54-year-old Alan Farthing, to handle delivery duties. As a source reveals in the new issue of Us Weekly, "He postponed his retirement to do it!"

But other than her trusted physician, Kate and husband Prince William, 35, haven't tapped any other pros to help with their third heir. (He or she will become fifth in line for the British throne, bumping down Uncle Harry.)

With the kids' nanny, Maria Borrallo, and a house assistant in place, says a source, "They didn't feel the need for an additional nanny." Since both George and Charlotte are in school — she recently started at London's Willcocks Nursery School — "they feel they can handle everything with the same arrangement as before," says the source.

Nor are they scooping up tons of new clothes and toys. While they've earmarked one of their 22 rooms in Kensington Palace's Apartment 1A to serve as nursery, says a source, "It will be filled with hand-me-downs and George and Charlotte's old toys."

And equipped with two very knowledgeable parents. "At this point," says the source, "they're extremely confident in their parenting abilities — they're absolute pros."
"With the kids' nanny, Maria Borrallo, and a house assistant in place…" They need to give up this particular ghost. We all know they have loads of help, from assistants to communications people to chefs and kitchen workers to household staff. They live in the largest "apartment" in Kensington Palace and they just got permission to dig underneath the palace to build more space for all of the staff they need. And honestly, that's what people expect! We know they have dozens of staffers! It's the lying that pisses me off, like we're supposed to believe that Will and Kate live in a palace with soon-to-be three children and they just "make do" with one house assistant and a nanny. Because they're SO normal, you guys.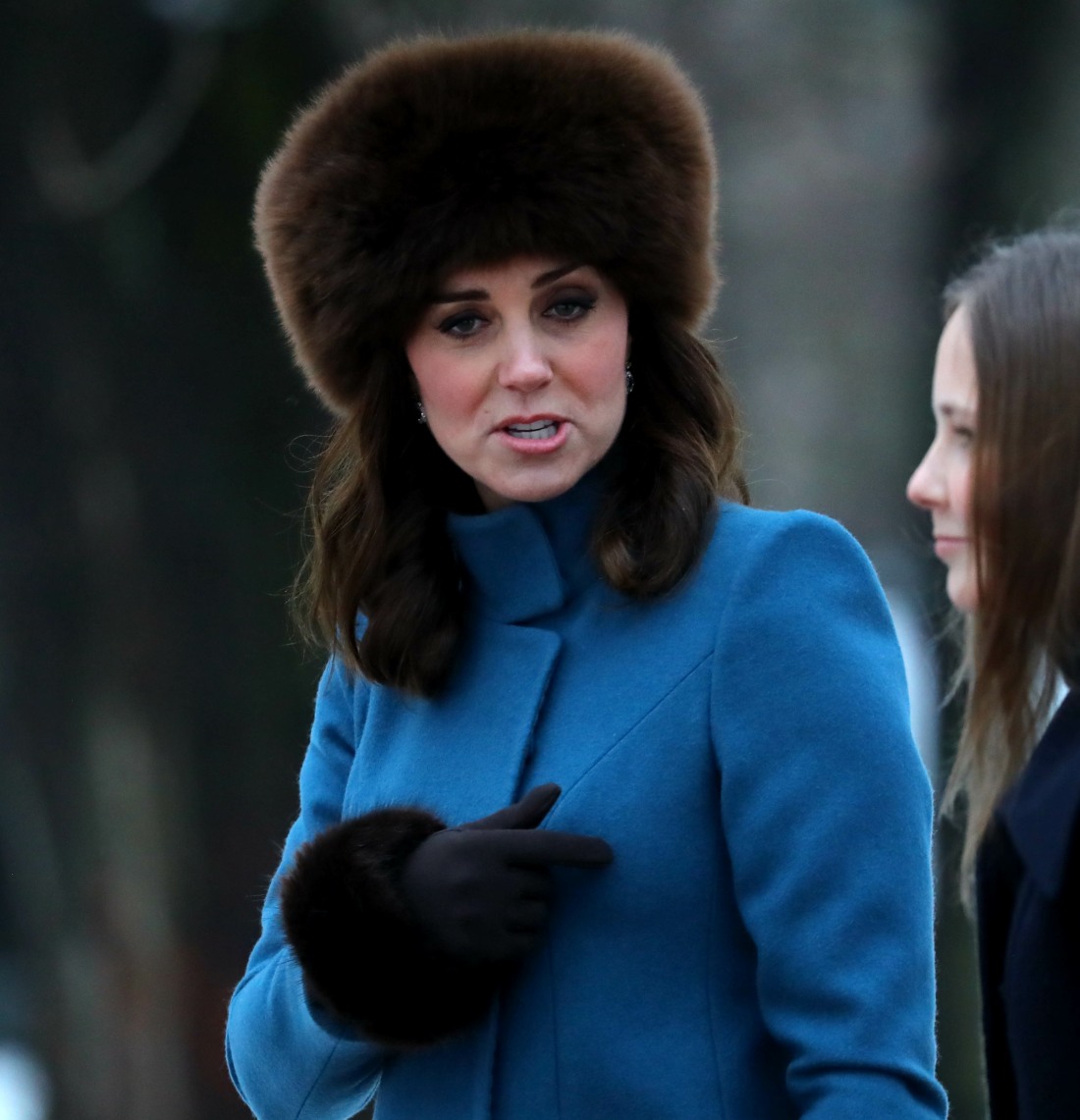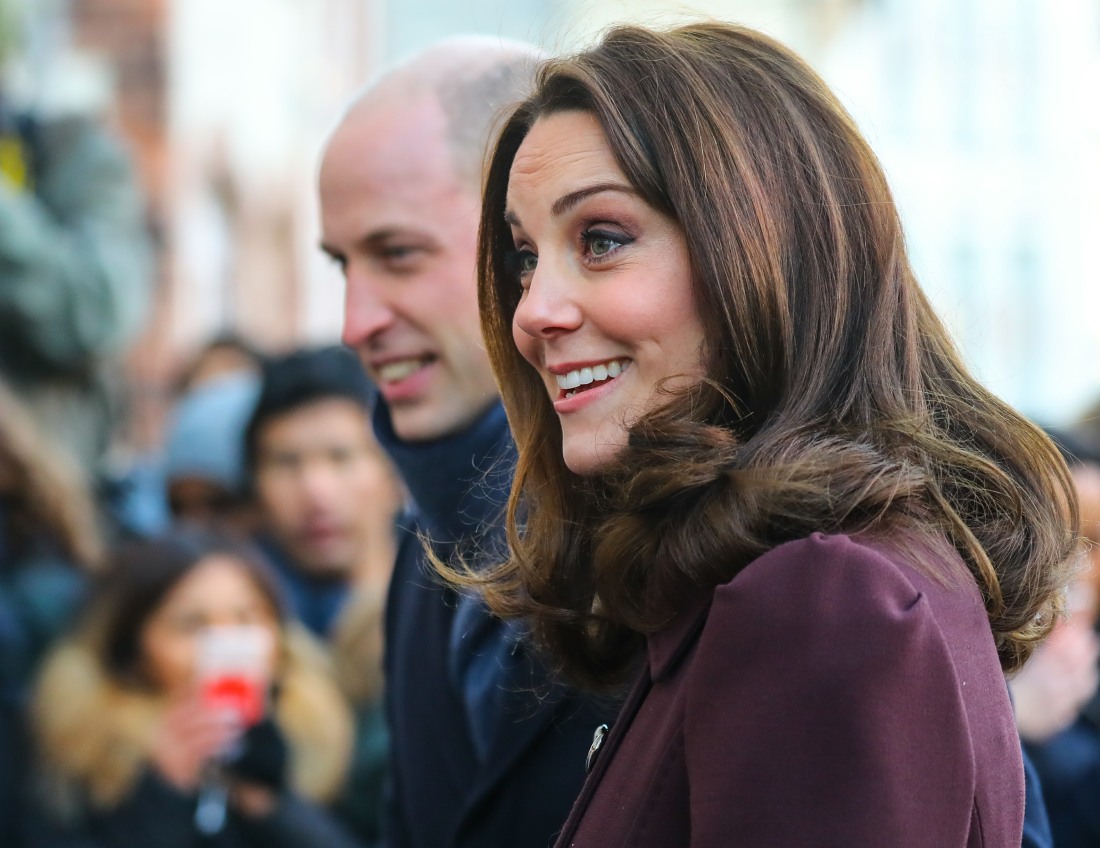 | | | |
| --- | --- | --- |
| | If new feed item from http://feeds.feedburner.com/Celebitchy, then send me an email at gaidenn7@gmail.com | |