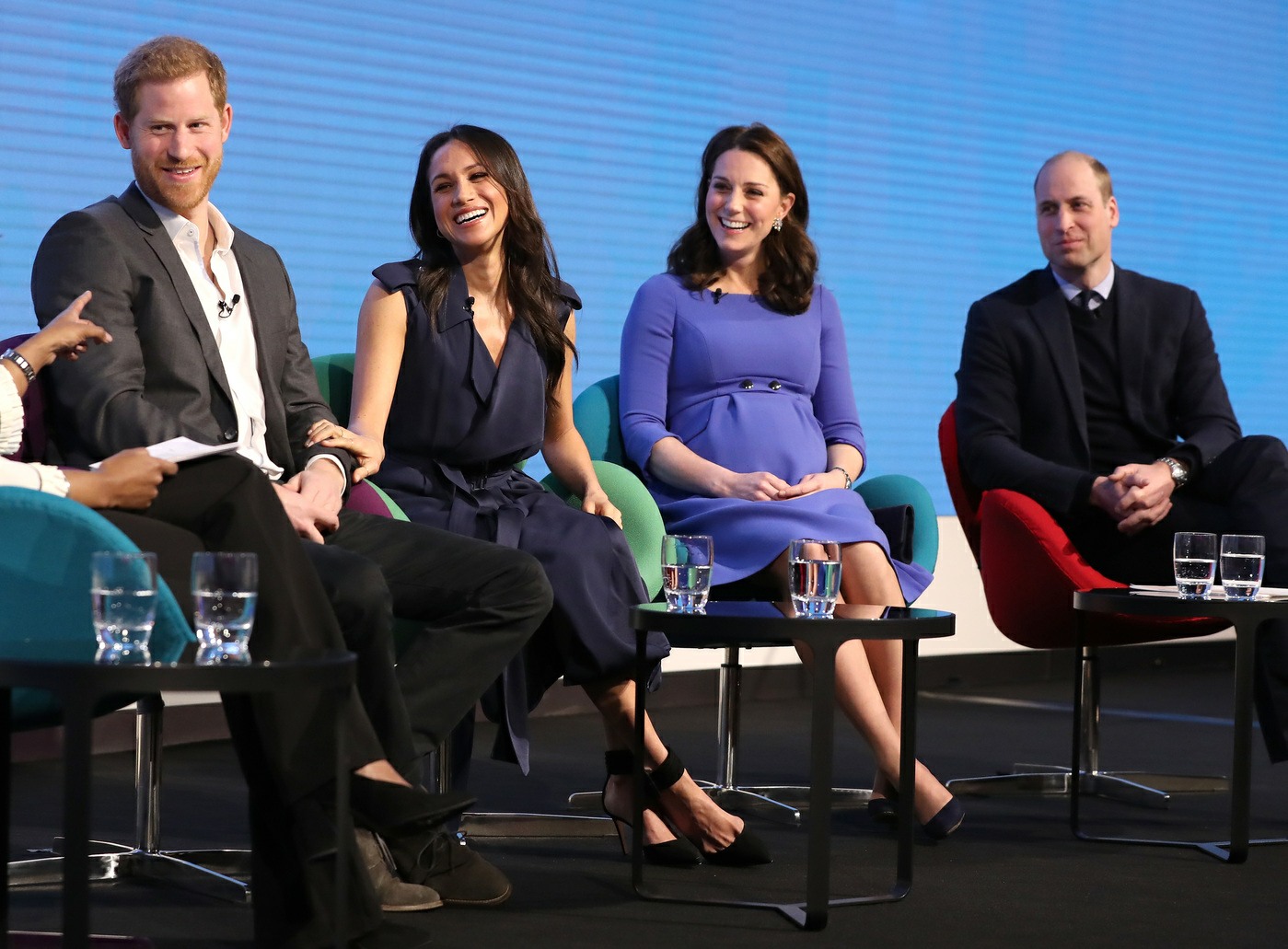 Monday is Britain's Commonwealth Day, the day to celebrate all of the British Commonwealth countries. One year ago, Prince William and the Duchess of Cambridge skipped out on the royal family's Commonwealth Day celebrations, which included a church visit and some kind of official palace reception. Where were they? Well, William was on a lads-only ski holiday where he got flirty with a blonde and drunkenly dad-danced. In the wake of that trip, the press went on another William-is-workshy-and-he-has-terrible-PR-instincts binge. Well, this year is going to be different. My guess is that it's not like William learned any kind of lesson from last year's debacle, and it's more like William and Kate have never been more keen to be seen now that Meghan Markle is on the scene. So now Will, Kate, Harry and Meghan are all joining the senior royals for Commonwealth Day.
Meghan Markle is set for her biggest royal event yet, the palace announced on Friday. The American royal bride-to-be and her fiancé, Prince Harry, will join Queen Elizabeth and other senior members of the family for a special church service on March 12. Also expected at Westminster Abbey for the celebration of the Commonwealth: Meghan's future father-in-law Prince Charles, and soon-to-be in-laws, Prince William and Kate Middleton.

The Queen, 91, is head of the Commonwealth, the global network of 53 countries with more than two billion people, and the annual Abbey service is the largest annual inter-faith gathering in the U.K. The service will include a special performance by One Direction's Liam Payne and a reflection by Dr. Andrew Bastawrous, an eye surgeon who turned a smartphone into an examination tool which works to combat avoidable blindness in developing countries.

After the service Meghan, 36, Harry, 33, William, 35, and Kate, 36, will head into the square behind the Abbey to meet school children before attending a reception.

It is thought that Meghan, alongside Harry, will have a big role to play in a Commonwealth organization when she joins the family. She addressed that commitment at the Royal Foundation Forum earlier this week, and previously addressed her interest in learning more about the Commonwealth during her engagement interview. The fact that Meghan is joining in several official royal appearances underlines how quickly she is being acclimatized to the family and its public roles. In the weeks before she married William in 2011, Kate didn't attend anything public with the Queen. She did, however, carry out some engagements around the country with William, such as heading to Scotland, Anglesey, Wales and Northern Ireland.
Did you notice anything suspicious about that People Mag story? One, they didn't cloyingly refer to her as "Princess Kate." Two, they actually pointed out that Meghan is being fast-tracked and Kate barely did anything during her engagement. Three, they make is sound like William and Kate are the tagalongs on Harry and Meg's event. "Harry and Meghan are doing this!!!!… and oh yeah, Will and Kate will be there." I really do wonder if Ol' Workshy Will is throwing some tantrums and stomping his feet behind-the-scenes.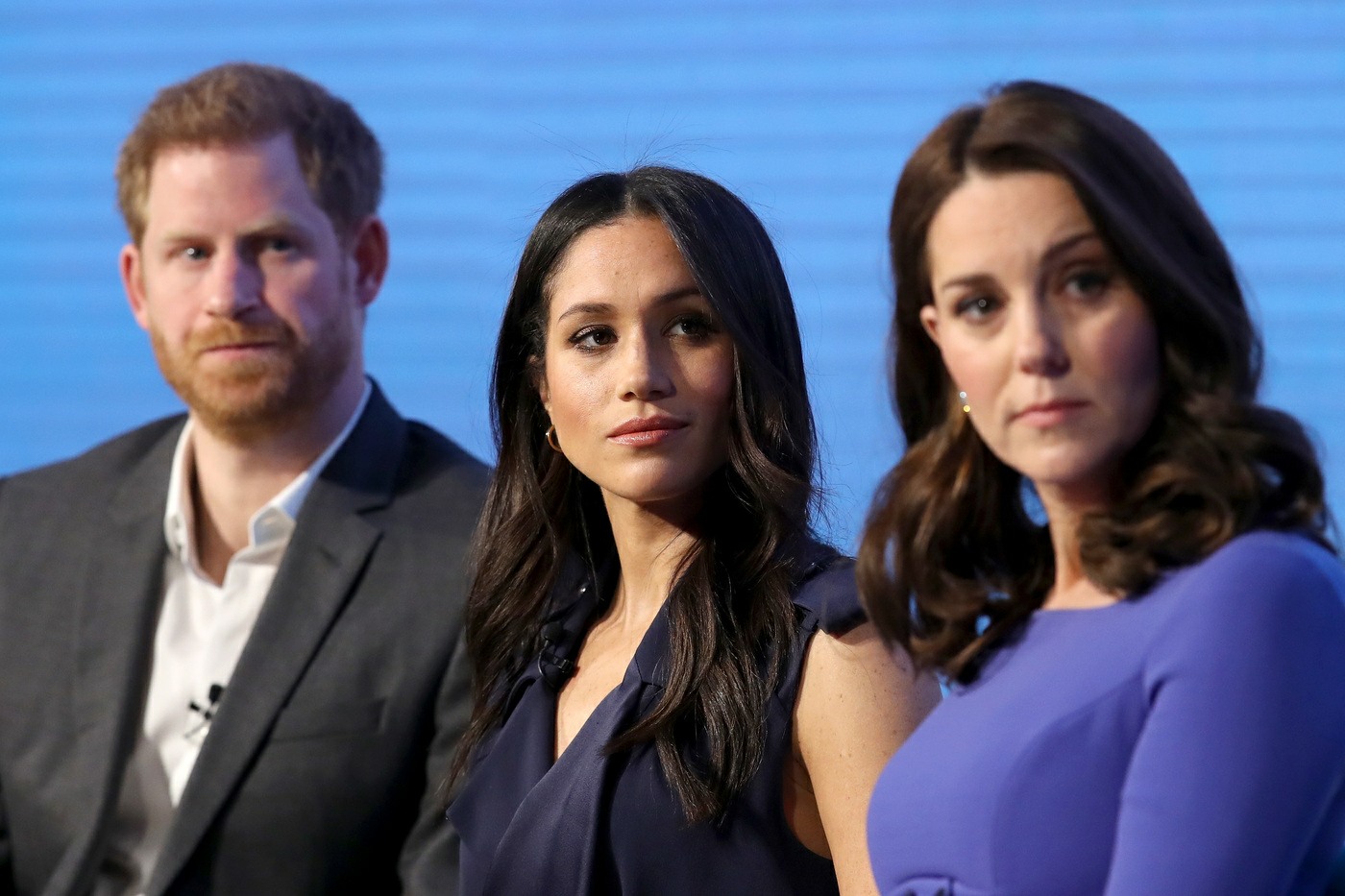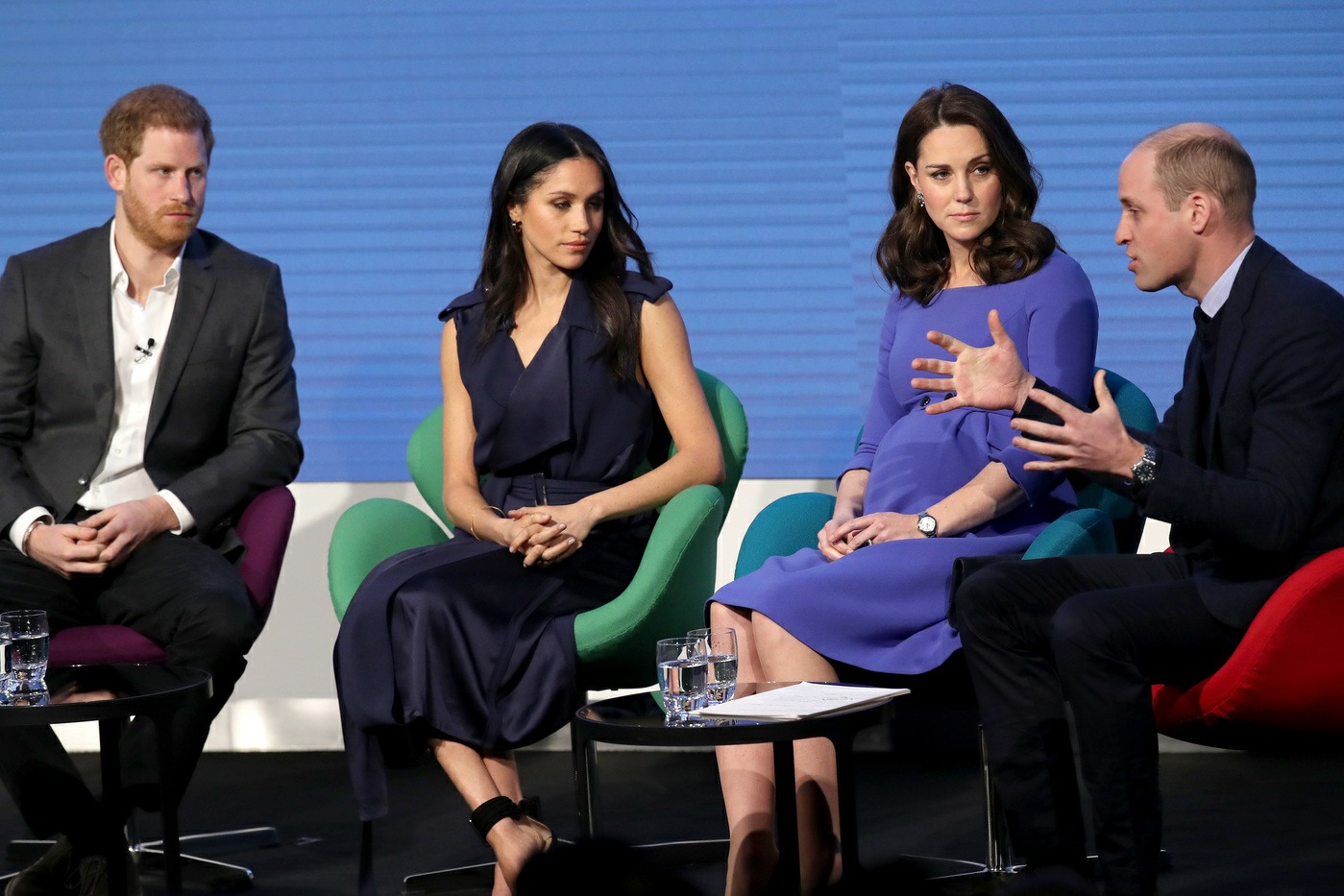 | | | |
| --- | --- | --- |
| | If new feed item from http://feeds.feedburner.com/Celebitchy, then send me an email at gaidenn7@gmail.com | |